Erickson Incorporated appoints Johnson and Cook to senior director posts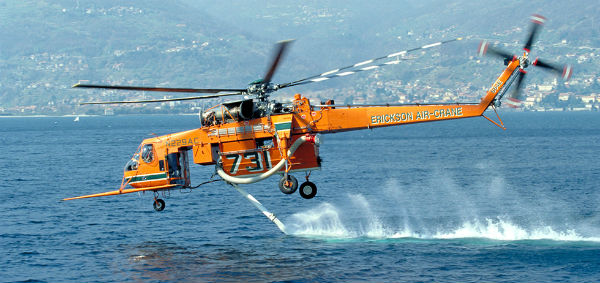 Erickson Incorporated has appointed Jason Johnson to senior director of Sales for the company's Manufacturing and MRO Business Unit. Scott Cook has also joined the company as senior director of Business Development for the Americas Region.
ALSO READ: Erickson awarded Turkish contract

Johnson is responsible for developing and leading the sales and customer support strategy for the business as well as for managing a global sales team. Before joining Erickson, Johnson served as executive director of sales and customer support for Bell Helicopter in Hurst, Texas.
Scott Cook is responsible for company's business development activities for North, South, and Central America. His business development background includes 8 years with Siemens and 12 years with General Electric Corporation. Cook most recently was senior consultant for Qittitut Consulting.