South African Red Cross orders three AW119Kx helicopters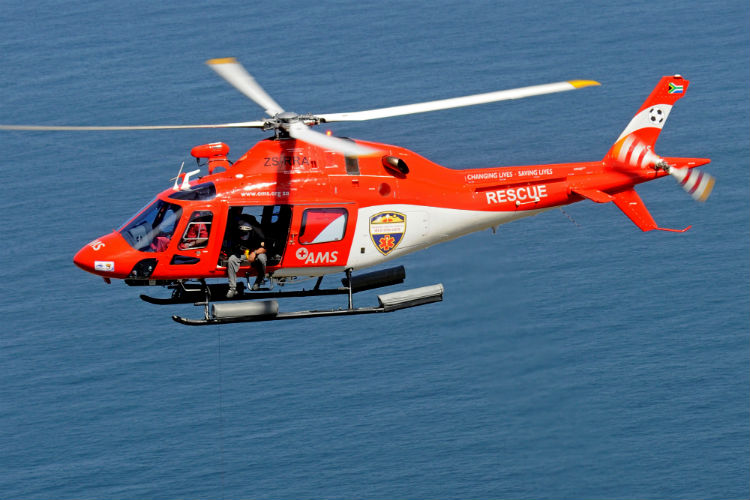 The South African Red Cross Air Mercy Service (AMS) has signed a contract for three AW119Kx EMS-equipped helicopters to expand their existing fleet of five AW119Ke aircraft.
ALSO READ: Sino-US International signs for three AW119Kx helicopters

The contract also includes an option to acquire five additional units. The initial three aircraft will be delivered from AgustaWestland's Philadelphia facility between January and October 2016.
This agreement allows AMS to operate the most modern EMS fleet in Sub-Sahara Africa.