Bell completes delivery of fifteen 429s to Canadian Coast Guard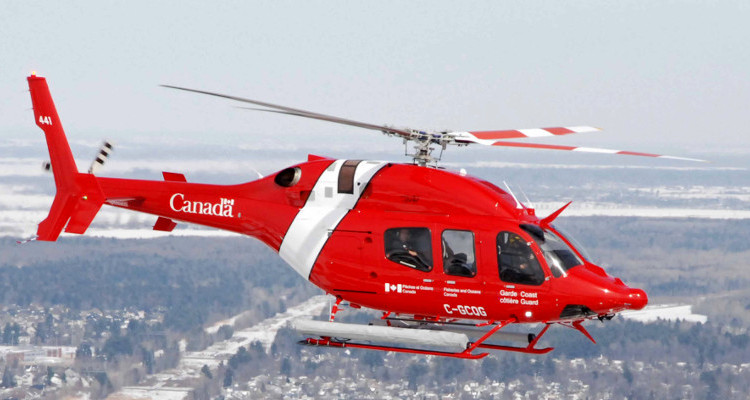 Bell Helicopter has manufactured and delivered 15 Bell 429s to the Canadian Coast Guard (CCG) following the awarding of a contract in May 2014.
The final delivery was marked by an acceptance ceremony attended by The Honourable Hunter Tootoo, minister of fisheries, oceans and the CCG, the Honourable Judy M. Foote, minister of public services and procurement, and Jody Thomas, Commissioner of the CCG.
Twelve of the new helicopters are already in service at Shearwater, Nova Scotia, carrying out CCG missions. A second machine will be delivered to Shearwater later this month. The remaining three aircraft are supporting pilot training but they too will be deployed to their operational bases shortly.
At the acceptance ceremony for the helicopters Jody Thomas, commissioner of the CGC, said: "Support is a crucial component for delivering CCG services and maintaining public safety. These helicopters, and the brave women and men who operate and maintain them, will further enhance the safe navigation of vessels and mariners in Canadian waters."
The new 429 fleet replace a similar number of Eurocopter Bo105s. The CCG helicopter fleet missions include flying to remote sites in Canada to supporting construction and maintenance of CCG communication sites, oil pollution response, ice monitoring and support to DFO Science programs.