Airlift Northwest to add both rotary and fixed wing to fleet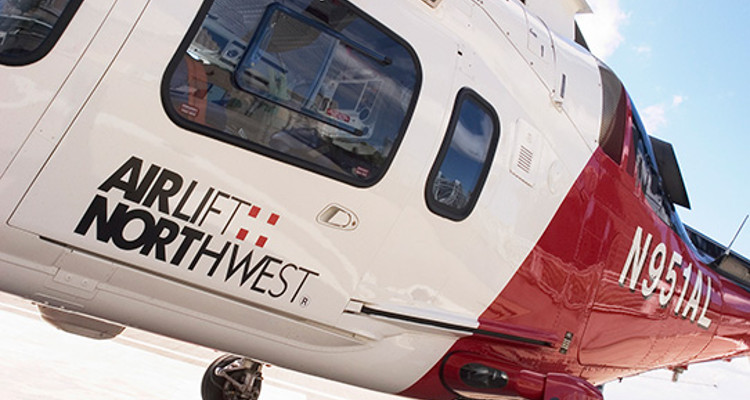 Airlift Northwest, a Pacific Northwest air medical transport provider, has added a Pilatus PC-12 turboprop plane and a new helicopter to its Yakima base at McAllister Field in Washington in the US. The fixed wing has been put into service this week to replace an older AeroCommander turboprop, and the helicopter will follow in May.
Chris Martin, executive director of Airlift Northwest, said "This significant investment in aircraft will expand our services to more Yakima and Eastern Washington patients and communities. The reliable and versatile turboprop brings the latest critical care technology to our fleet."
Martin added that the new helicopter will allow Airlift Northwest to quickly reach places it has not been able to go before and to better respond to trauma scenes. The company already operates one AgustaWestland AW109 in Seattle and three Airbus EC135s at Bellingham, Arlington and Olympia in Washington State.