Singapore Airshow: Leonardo and Airbus talk expansion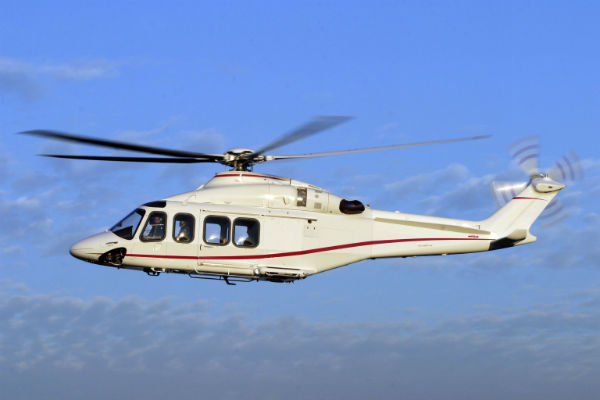 The big news from the Singapore Airshow today has come from Leonardo and Airbus. Both OEMs have announced they are planning to greatly expand their market shares across the Asia-Pacific region.
On the first day of the show, Leonardo said it looking to grow its commercial presence in the region by collaborating with local companies, universities, and government agencies. Today we saw this plan being put into action.
Leonardo announced at the Singapore Airshow that it will be delivering three AW109 Trekkers and two AW119Kx helicopters to Bangladesh this year. All five will go to Bangladeshi operator Bashundhara Airways to be used for a variety of missions, including emergency medical services, utility, law-enforcement and VIP travel.
By delivering the rotorcraft, Leonardo looks to push its market share in the country to more than 30% before the end of the year.
To support the expanding fleet of its aircraft, a new Leonardo service centre will be opened to service these new deliveries and the existing fleet of AW139s and AW109Ms in the country.
Airbus has its sights set on larger targets. It already has a 40% market share for commercial helicopters in the Asia-Pacific region and 10% of the military market — and it wants to keep growing.
Fabrice Rochereau, vice president and head of sales for Airbus Helicopters Southeast Asia Pacific, is expecting the Asia-Pacific market capacity to grow substantially over the next two decades, saying: We believe that the overall market growth in Asia-Pacific will be at least an annual 4 percent over the next 20 years."
With a secure footing in commercial, Airbus is planning to quadruple its military market share in the region over the next decade to match – Reuters reported.
Airbus plans to use its H145M as the main platform to drive growth in the military market. It expects the H145M to receive a lot of interest when militaries look to supplement or replace their ageing military fleets.
Mr Rochereau added: "In Asia Pacific you have countries interested in having this kind of multi-role or armed-scout helicopter.
"The H145M is much more, because we offer a helicopter that is not ony capable of using weapons but also of transporting forces, performing search and rescue, and carrying out military missions like casevac [casualty evacuation]."