SkyRyse comes out of stealth and reveals assisted helicopter system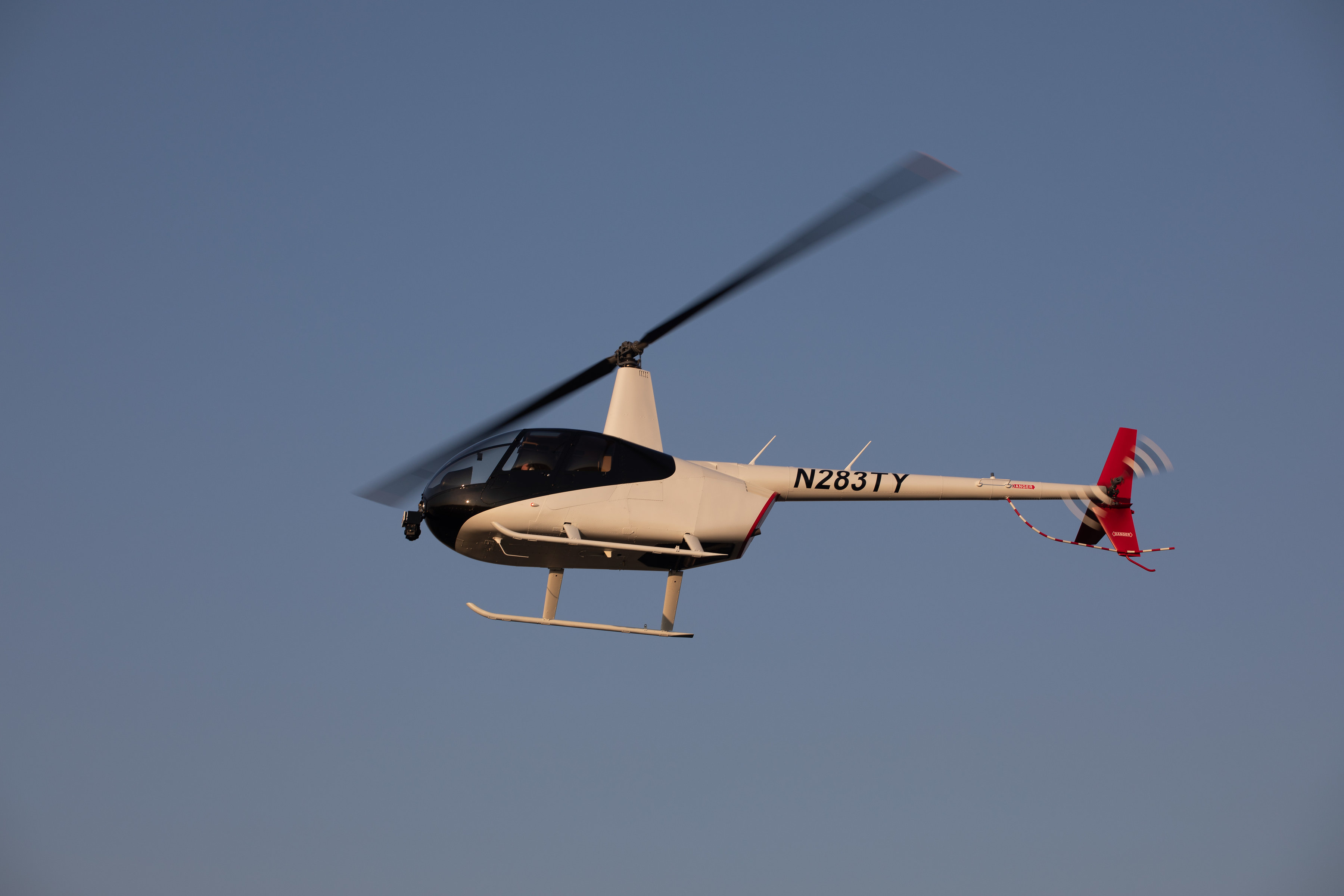 San Francisco-based start-up SkyRyse drew back the curtains yesterday and announced that it had raised $25 million in seed and Series A funding. The funding was led by Venrock and Eclipse, Stanford University, Industry Ventures, Trucks VC, Cantos and Engage Ventures.
The company – led by its 28-year-old founder and CEO Mark Groden – has developed an AI flight system called the advanced pilot assistance system (APAS). The software is designed to lessen the workload on the pilot and reduce human error for helicopter pilots. SkyRise has aspirations to work on technology for FAA-approved vertical take-off and landing (VTOL) aircraft.
SkyRyse plans to roll-out the software to Frisco's emergency response operators including law enforcement, search and rescue and firefighters in January 2019.
Mr Groden said: "Every year, billions of hours are wasted in traffic and spent following inefficient travel corridors, taxing our well-being and economic productivity.
"We are building an air transportation service that is not limited by today's infrastructure. Because the stakes are highest in emergency response situations when minutes can mean the difference between life and death, we're launching SkyRyse Emergency Response to support governments and municipalities first, with plans to change how we get around our cities in the future."
The autonomous system is able to connect first-responders, law enforcement and firefighters to the scene of an emergency in minutes.
Ethan Batraski of Venrock Said: "While there's a lot of hype and speculation around the promise of self-driving cars, the future of transportation is in the sky. SkyRyse's team, assisted-flying technology, practical focus and go-to-market strategy put them in an incredible position to help solve our transportation issues."