Uber announces helicopter booking service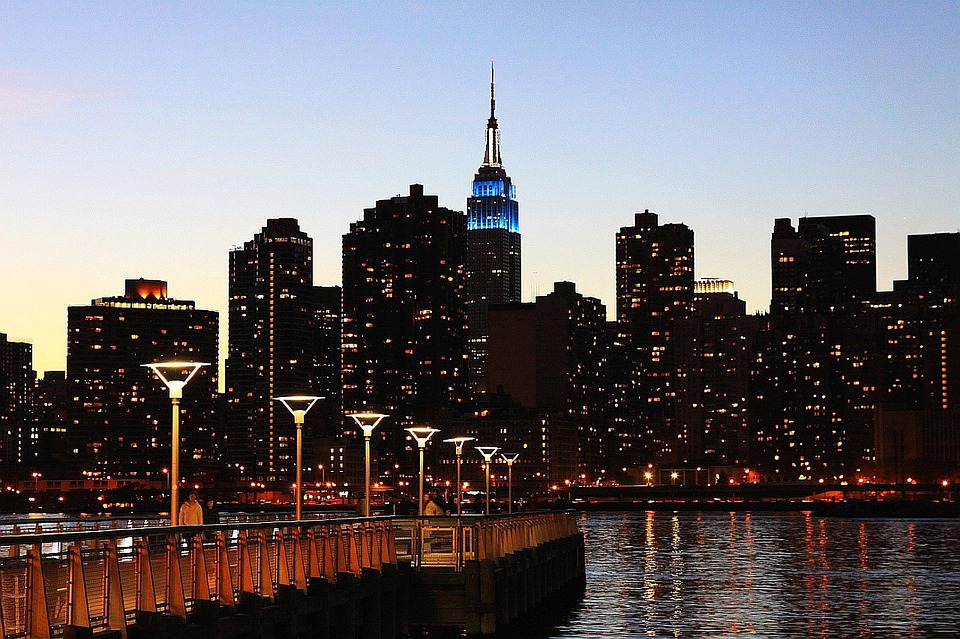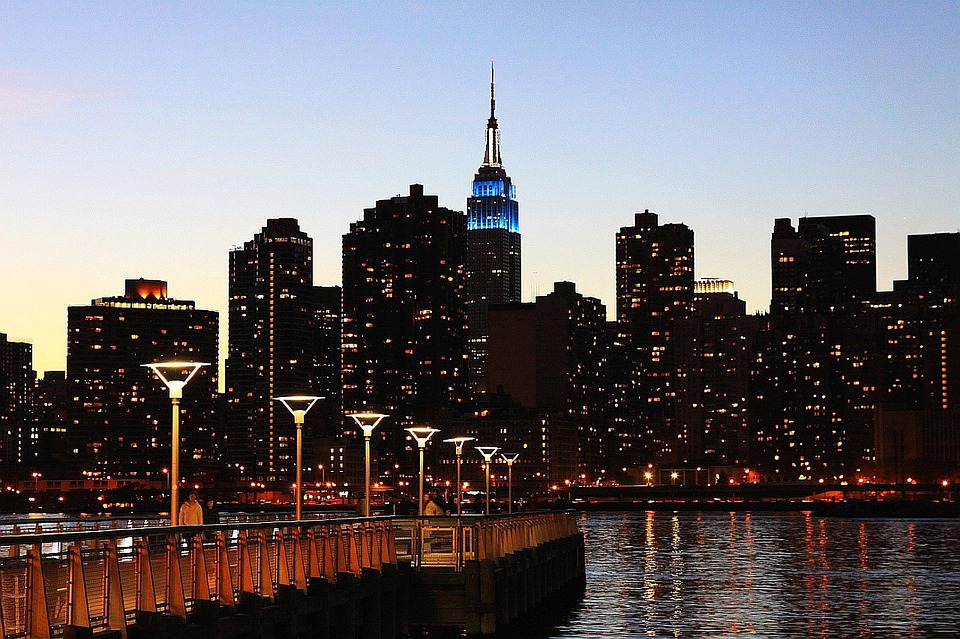 Uber is breaking into aviation. It started with the revealing of Uber Elevate, future plans for VTOL ride-hailing services and even drone-powered food deliveries. And now, today the company has announced that it has broken into the helicopter market.
News has surfaced of Uber's newest venture courtesy of today's New York Times – Uber Copter.
For between $200 and $225, you will be able to get a seat on an eight-minute helicopter ride from Lower Manhattan to JFK. This price also includes a car ride to and from helipads on both sides.
The service will launch on 9 July and initially will only be available to 'top-tier' Uber members – constituting 'Platinum' and 'Diamond' ranked members of Uber's loyalty program, Uber Rewards. These users will be able to book flights up to five days in advance.
However, according to the New York Times article the head of Uber Elevate, Eric Alison, has said the company plans to roll-out the service to more customers and other cities in the future.
"The ride-hail giant will not only contend with several other helicopter companies in Manhattan offering a similar type of service, but also with groups protesting against the use of commercial flights over the Big Apple," Uber's head of aviation, Nikhil Goel, said in a blog post.
'Other Helicopter Companies'
Since its inception in 2014, the New York-based helicopter booking platform Blade was nicknamed 'The Uber of Helicopters' by the general press. The company offers similarly priced helicopter hailing services in the tri-state area – including flights between JFK and Downtown Manhattan.
Blade has collaborated with several legacy aviation companies including Sikorsky and Airbus and has expanded its destinations out of New York to San Francisco and even has plans to launch the service in India this Fall (autumn).
It is also priced similarly to the charges Uber is quoting. With a price per seat of $195 from Manhattan to JFK – excluding car hailing.
Whilst Uber's initial move into the aviation world involved establishing an entire new model of VTOL urban transport, it is now making a very real move into urban air mobility.