BREAKING: Libra Group buys out KKR's stake in LCI Helicopters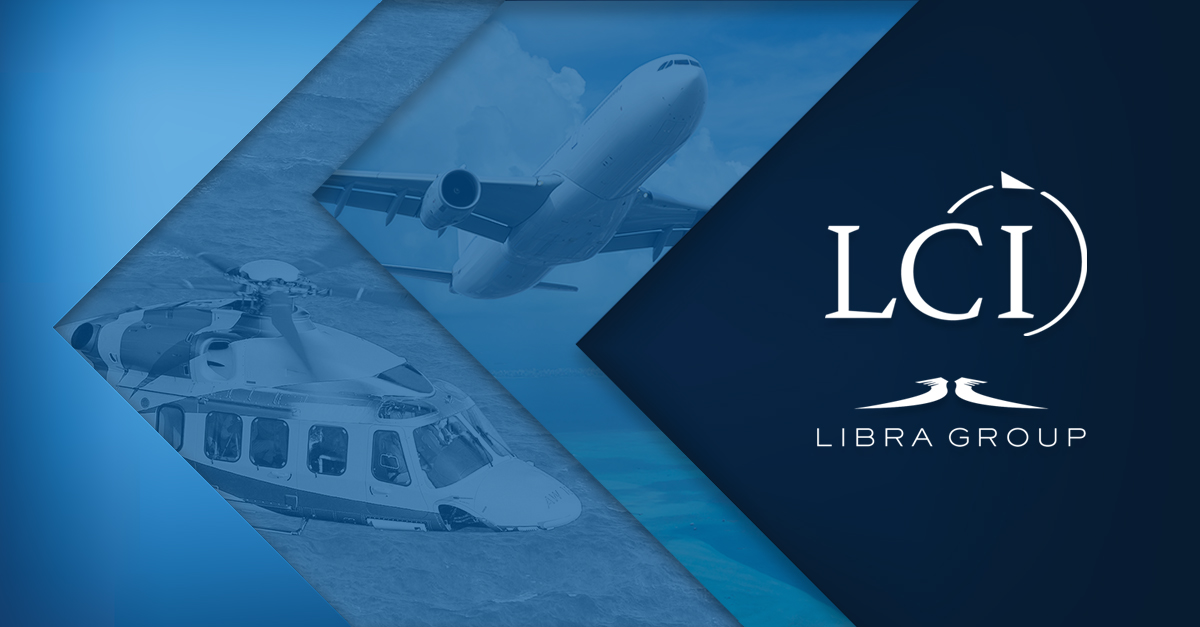 LCI has revealed its parent company, the Libra Group, has acquired the remaining minority interest in LCI Helicopters held by global investment firm KKR.
Jaspal Jandu, CEO of LCI, said: "We would like to thank the KKR team for their exemplary support these last seven years, helping LCI grow across sectors including offshore wind power and search and rescue."
Libra Group chairman and CEO, George Logothetis, added: "We look forward to being fully invested in LCI's future as the global market for helicopter deployment looks set to increase, and fixed wing aviation is on the road to recovery."
LCI's rotorcraft fleet is consists of medium and super medium helicopters made by Leonardo, Airbus Helicopters and Sikorsky. These are in operation across four continents in emergency medical services, offshore wind, search and rescue, maritime pilot transfer and energy sector transportation.
The lessor has consistently grown in scale and value as it has diversified over time. LCI has undertaken more than US$8 bn of transactions in the fixed-wing and helicopter markets since 2004.