RedBird Capital builds a 5% plus stake in Blade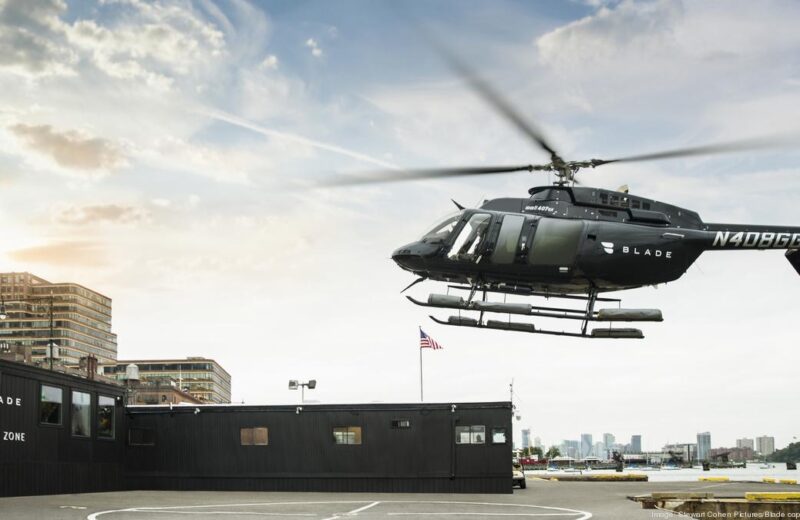 New York-based private equity firm RedBird Capital has accumulated a more than 5% stake in Blade Air Mobility, according to founder and managing partner, Gerry Cardinale.
Blade saw a 9.21% lift in share value after the publication of the news. RedBird, known most prominently for its investments in professional sports teams, including the Boston Red Sox and AC Milan, originally took a 1% position in Blade in 2021.
Cardinale has been a personal investor in Blade since 2016. The firm currently has a market value of about $272m, after fall in share value of about 40% over the past year.
Reaching the 5% mark means RedBird now has observer rights on the board of directors, including access to company information.
Rob Wiesenthal, CEO, Blade said he believes combining air-mobility capabilities with entertainment and event opportunities in the RedBird portfolio will boost Blade's business.
The investment is one of several aviation deals for RedBird, which has invested around $200m across these businesses, according to Cardinale. Other investments include Jet Linx Aviation, Verijet and airport hangar and fuelling operator Aero Centers.
RedBird's relationship with the jet operators will allow Blade to use aircraft for longer-distance medical-transportation missions, Wiesenthal confirmed to The Wall Street Journal.