PRICE Systems helps Uber estmate prices for Uber Air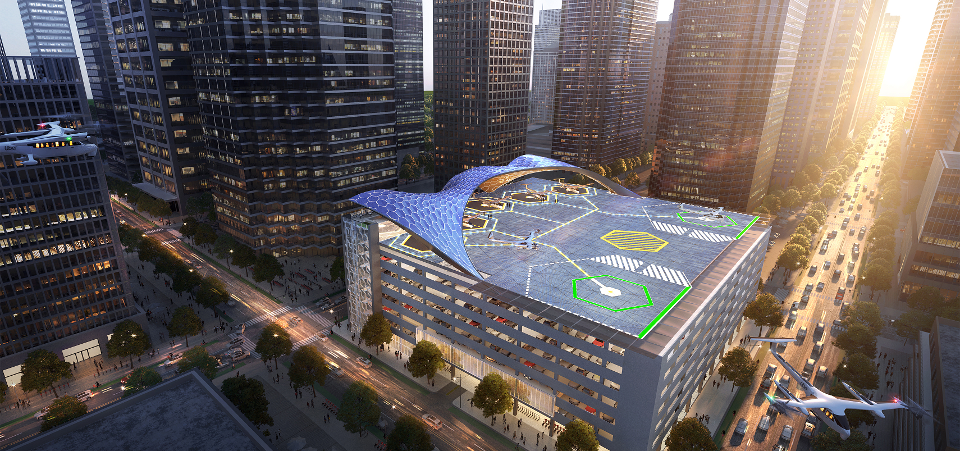 PRICE Systems, a company providing cost estimating solutions, is helping Uber and its partners in the Uber Air initiative in estimating the optimum price per hour for the air taxi service.
PRICE claims that its cost analytics accurately predict total life cycle costs of services. Its estimates will help establish costs per flight hour while balancing performance factors like safety, noise, reliability, durability and maintainability of the business.
Uber Air, the aerial ridesharing service, is expected to be launched in 2023 in Dallas, Los Angeles and Melbourne. The service will involve a network of 'Skyports' that connect suburbs with cities and eventually different parts within the cities.
To carry out the operations of the electric vertical take-off and landing (eVTOL) network – collectively dubbed Uber Elevate – Uber has partnered with prominent players in the current market. They are Bell Helicopter, Karem Aircraft, EmbraerX, Pipistrel Vertical Solutions, Aurora Flight Sciences and Jaunt Air Mobility. Three companies already use PRICE's estimates.
Kaydon Stanzione, CEO, Jaunt Air Mobility, said: "PRICE Systems is the honest broker for uncovering affordable flights for eVTOL concepts. They have equipped our team with an independent predictive life cycle cost solution required to address the unique features of our compound aircraft."
Although Uber recently announced a partnership with ground-support provider Signature Flight Support (prominent FBO network in the business aviation industry), there are several other factors Uber must consider before pricing.
Airbus Urban Air Mobility's Vincent Loubière outlined the biggest requirements of autonomous flight: an efficient air traffic management system and autonomous eVTOL vehicles.
"Uber's cost-per-flight hour objectives are very challenging, so it's essential that the life cycle cost impact of every air vehicle design decision is modelled and evaluated against the objectives," said PRICE Systems's CEO Anthony DeMarco.
Article first seen on Revolution.Aero : https://bit.ly/2SywyC2
Subscribe to our free newsletter
For more opinions from Helicopter Investor, subscribe to our email newsletter.