AgustaWestland announces three Italian VIP orders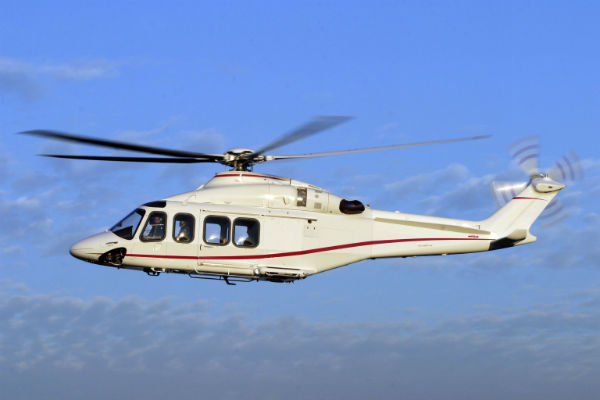 AgustaWestland sells three AW139s and one GrandNew helicopters to customers in Italy.
AgustaWestland has announced a string of new VIP orders from different leading customers in Italy to expand its presence in the Italian VIP  market.
Contracts for a total of three AW139 and one GrandNew helicopters have been signed by various private customers across Italy to provide VIP and corporate transport services.