Eurocopter launches the law enforcement version of the EC145 T2 helicopter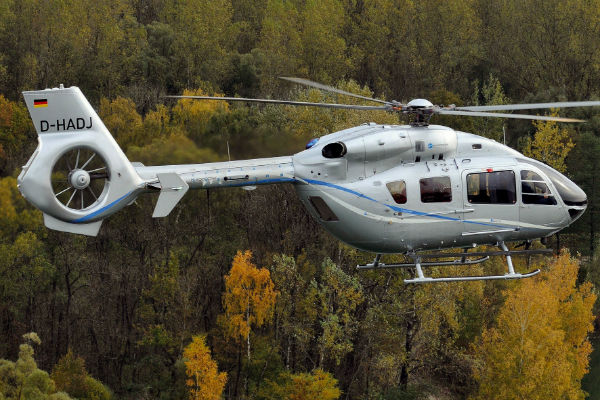 Eurocopter launches the law enforement version of the EC145 T2 helicopter with an order from Germany's Baden Württemberg police.
Eurocopter has launched a law enforcement version of its EC145 R2 helicopter, with an order for six aircraft from Germany's Landespolizei Baden Württemberg. The new helicopters will be delivered in 2015 and 2016.
"The Landespolizei Baden Württemberg has been a Eurocopter customer for decades. From our point of view, its selection of the EC145 T2 as the police version's launch customer confirms this long-lasting positive cooperation and the trust in our products," said Thomas Hein, Eurocopter vice president – Sales and Customer Relations for Europe. "The EC145 T's advanced and expandable mission systems, and improved performance, will significantly enhance the police force's capabilities."
The six EC145 R2 will replace the police force's existing fleet.
"With the procurement of six new police helicopters, we guarantee the highest standard for the police units," said Reinhold Gall, Minister of the Interior of Baden Württemberg. "At the same time, the change to a fleet of only one helicopter type allows savings in maintenance and training."