Milestone Aviation orders another eight S-92 helicopters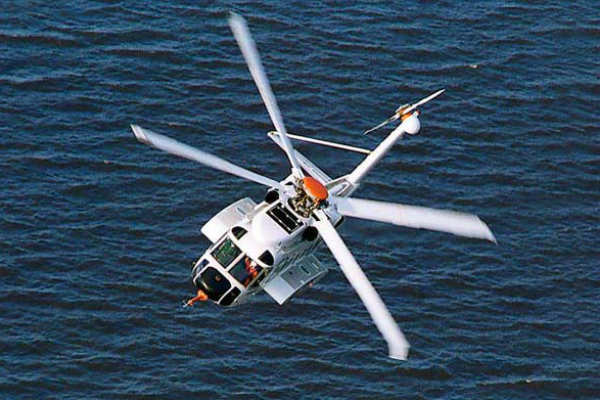 Milestone Aviation ordered another eight Sikorsky S-92 helicopters at Heli-Expo 2014, increasing its total orders to include 37 S-92 helicopter from Sikorsky – including options – worth more than $ 1.2 billion.
The orders are scheduled to delivered over the next five years, with 15 scheduled for completed delivery in 2014 and 2015.
"The S-92 is a great helicopter and vital component of the offshore oil-and-gas, and the search-and-rescue markets," said Richard Santulli, chairman and CEO of Milestone. "We are pleased to expand our partnership with Sikorsky with these eight additional units. This will allow us to serve helicopter operators around the world with near-term delivery positions of this highly sought-after aircraft."
"Milestone has quickly become one of our largest and fastest-growing customers," said Carey Bond, president of Sikorsky's Commercial Systems & Services. "This innovative company has provided a valuable service to the helicopter community in the form of 100 per cent financing and near-term delivery positions of the world's most in-demand, heavy-twin helicopter, the S-92. We are excited to grow our partnership with this order for eight more."
Milestone already has 73 Sikorsky aircraft in its fleet, including 45 S-92's and 28 S-76 family aircraft including four brand new S-76D aircraft.