Derazona Helicopters buys As350B3e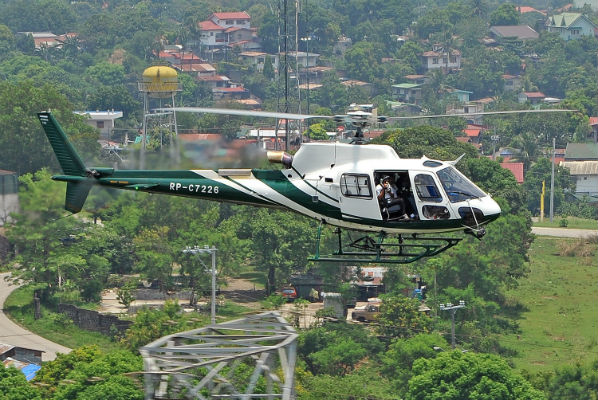 Indonesia's Derazona Helicopters has bought its first Airbus Helicopter – an AS350 B3e.
Indonesian operator Derazona Helicopters has purchased an Airbus Helicopters AS350 B3e. This is the first Airbus Helicopter aircraft that the company has acquired.
Derazona Helicopters operates oil & gas transportation, medical evacuation, aerial photography, tourism flights and charters.
ALSO READ: Airbus Helicopters signs deals with three Chinese customers

Ramadi Widyardiono, Derazona Helicopters business development manager says: "With our acquisition of this AS350 B3e, we are looking to expand our capabilities and provide better, more comprehensive services to our customers. We chose the AS350 B3e as it is the most suitable solution for the geographical landscape in Indonesia."
The AS350 B3e will be delivered in December 2014. The helicopter's missions will include transporting external cargo loads, long-line operations, firefighting and general heli-lift missions.
Ludovic Boistot, Managing Director of Airbus Helicopters' Indonesia subsidiary says: "We are very honored that an experienced and established operator like Derazona Helicopters has placed their trust in our products to expand their scope of capabilities. It is with pride that we welcome them to the Airbus Helicopters family of operators today."