Airbus Helicopters Canada delivers AS355 NP to Hydro One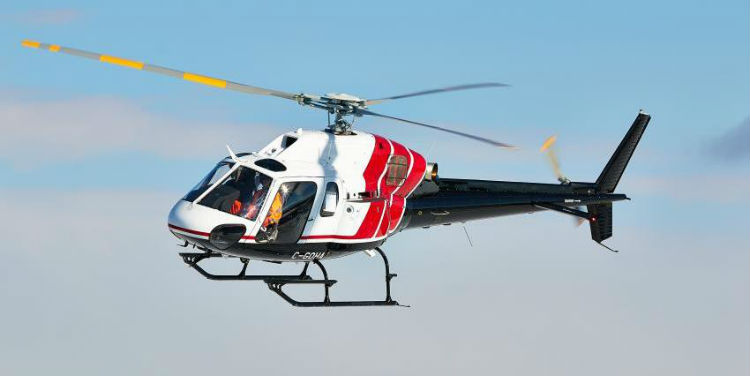 Airbus Helicopters Canada has delivered an AS355 NP, the first twin engine helicopter from the AS350 family, to Hydro One. The helicopter will be based at Oro Station and used across Ontario to inspect power lines and maintenance of the power network.
ALSO READ: Airbus Helicopters Canada delivers AS350 to HUBI-FLY

Gregory Lester, helicopter services manager, Hydro One says: "Selection of a twin-engine aircraft was a natural next step for today's hydro operations. The AS355 is an investment in our continued focus on safety. The twin-engine format of the NP adds a redundancy that increases the safety component while the aircraft operates in the low altitude, wired environment."
Romain Trapp, president, Airbus Helicopters Canada adss: "Airbus Helicopters is proud to support Hydro One's move to the twin-engine market with the AS355. This aircraft will be a perfect fit for Hydro One's mission requirements and we thank them for once again entrusting Airbus Helicopters to support their operations."
Hydro One currently operates four AS350 B2's and three AS350 B3's.