Milestone Aviation Group expands global operations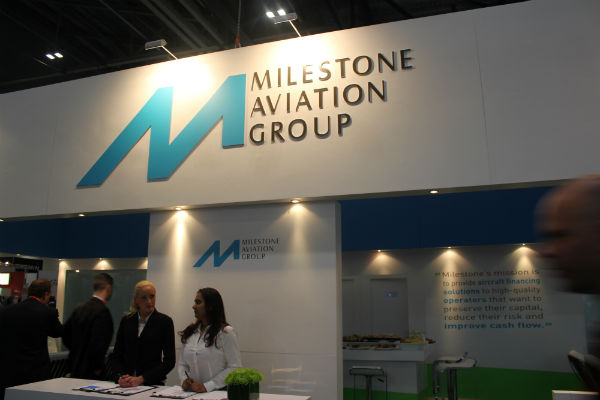 Milestone Aviation Group is expanding its international presence into three new regions – Asia, South America and the Middle East/Africa – while also growing its European staff.
Milestone will open offices this year in Singapore, Sao Paulo (Brazil) and the UAE, while continuing to grow its team in Europe.
ALSO READ: GECAS closes deal on Milestone Aviation Group
"Milestone continues to lead the helicopter leasing industry by remaining steadfast in our commitment to customers and partners, and by offering the most innovative product solutions and services in the world," said Daniel Rosenthal, president of Milestone.
"By investing in our team and enhancing our global reach, we will be able to better serve our existing customers around the world, grow in new geographies and forge relationships with new customers providing mission-critical services to emergency medical services (EMS), search and rescue (SAR), and other utility and government missions, as well as offshore oil and gas."
In addition to its global expansion, Milestone says it has repaid the majority of its outstanding debt after being acquired by GE Capital Aviation Services. Going forward, Milestone will largely be funded by GE intercompany sources, giving the company increased financial strength, flexibility and enhanced customer service capability as it expands globally.
"By paying down substantially all of our external debt and with the strength of the GE balance sheet behind us, Milestone will have a greater capability to capitalize on opportunities in the market and better serve our customers around the world," said Colin Golden, chief financial officer of Milestone.