Helisim to build H160 full-flight simulator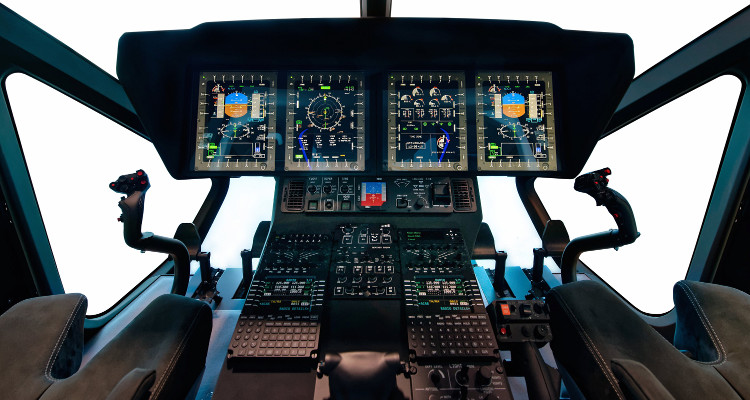 Helisim will develop a full-flight simulator (FFS) for the Airbus Helicopters H160.
The FFS is based on the Thales Reality H series training simulator, which is used by training centres around the world.
The manufacturer expects the simulator to be in service before the helicopter is certificated.
"The first FFS will be installed at the Helisim simulation centre in Marignane, France and additional simulators will be deployed worldwide in line with market needs" said Bernard Fujarski, head of the H160 Program, Airbus Helicopters.
Helisim is a joint venture between Airbus Helicopters, Thales and service company DCI (Defense Conseil International).
The second H160 prototype flew for the first time on 27th January at the company's plant at Marignane in southern France.
77.104.171.170/~corpor98/articles/second-h160-prototype-flies