NHV Group establishes new maintenance training organisation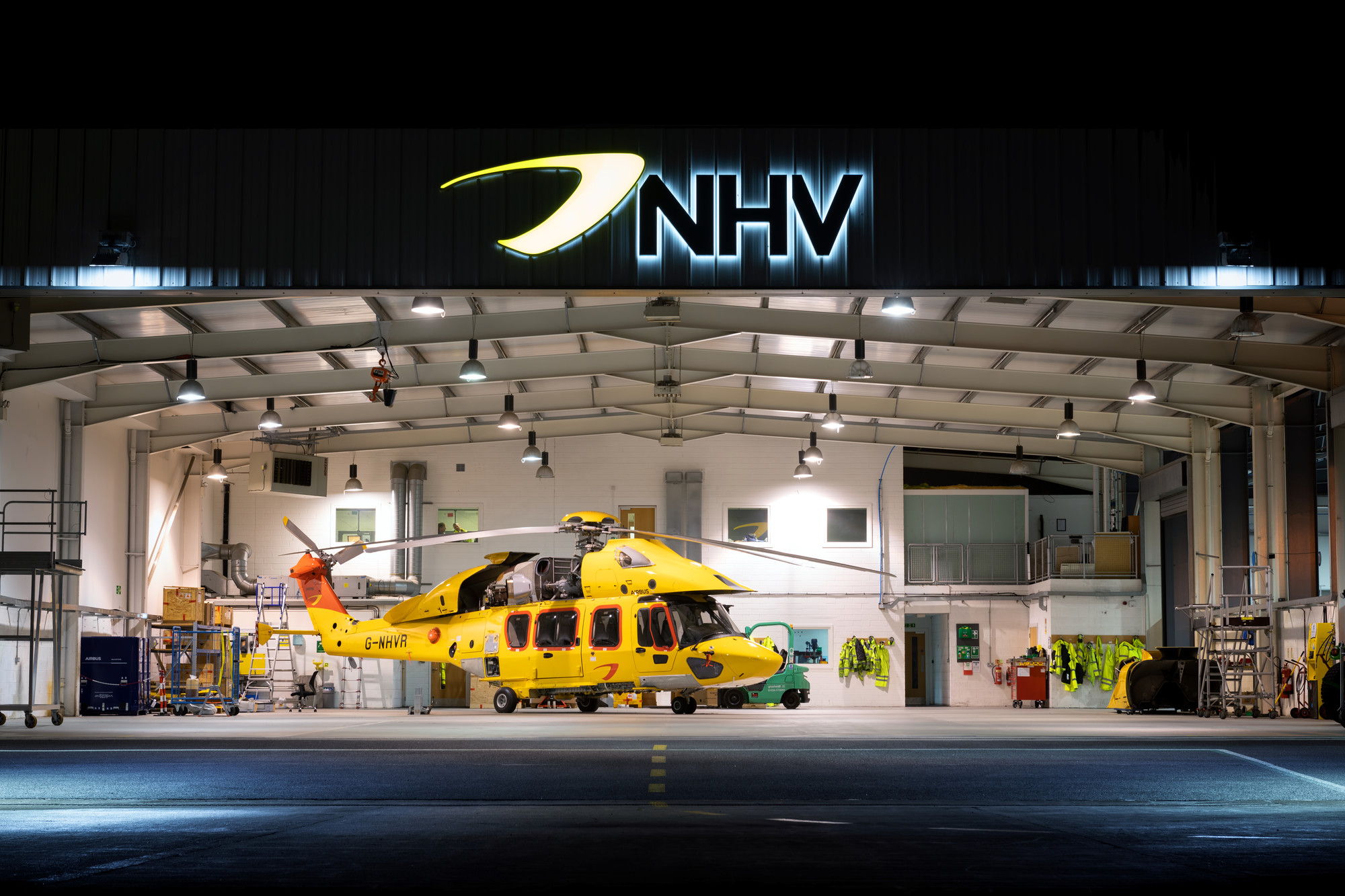 NHV Group has established a new maintenance training organisation that will provide training and certification for aircraft technicians.
It will offer aircraft type-related training, initially focusing on the Airbus H145 D2/D3, Airbus H175, Airbus AS365N3 and Leonardo AW139. Basic B1 and B2 trainings are also accessible for aircraft technicians without previous rotary experience.
"Despite the challenging times in a Covid-19 environment, investing in the future has never been so important," said NHV's chief operational officer Thomas Hütsch. "Our newly acquired Part-147 technical training capability provides the needed flexibility in upskilling of our own staff, but we also look forward to training technicians from other operators and newly-graduated students."
Training manager Frédéric Matton said: "We aim to develop our students' key aviation engineering skills, but we also want to inspire them with our passion for aviation, ensuring an even greater return on investment."
The maintenance training facility is within the grounds of Ostend Airport in Belgium. Later this year, the company will add Aberdeen, Scotland and Norwich, UK to its Part-147 training locations.
The company also plans to make maximum use of 'e-learning', which significantly reduces the costs, loss of time and environmental impact caused by travelling. This way, the training courses will also be easily accessible for professionals who want to combine their current job with extra training. The first groups of students will begin their training in the autumn of 2021.
CEO Steffen Bay told Helicopter/VTOL Investor that 2021 would be a year of consolidation.