London Biggin Hill Airport's Heli Shuttle service prepares for lift-off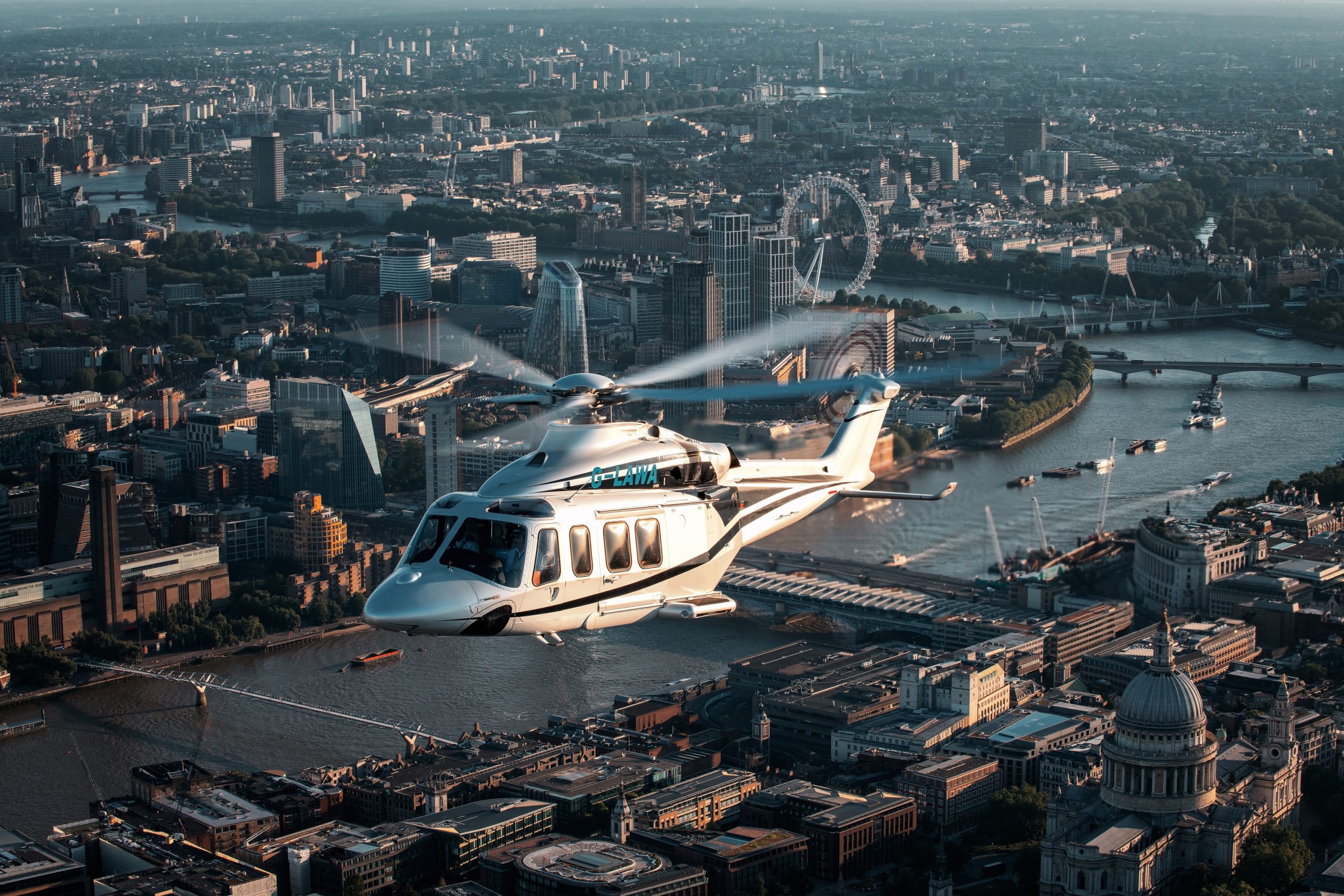 London Biggin Hill Airport is preparing for a big increase in demand for its Heli Shuttle service between the airport and London over the coming months, following the easing of quarantine rules for visitors from the EU and US.
The shuttle service – operated by Castle Air – offers the quickest route to central London with a flight time of just six minutes, according to Andy Patsalides, head of Marketing, London Biggin Hill Airport.
"London Biggin Hill Airport's Heli Shuttle service offers a time machine to its clients," Patsalides told Helicopter Investor. "The journey from Biggin Hill to the London Heliport takes only six minutes. Clients flying into Biggin Hill from our sister airport at Teterboro Airport, New Jersey can save up to two hours on their working day by taking the shuttle service to London compared with journeys from other airports."
The easing of quarantine rules for those arriving from the US and EU will result in many more business and private passengers arriving at London Biggin Hill Airport, he said.
Transatlantic passengers travelling to and from New York are also able to take advantage of the New York Heli Shuttle at London Biggin Hill's sister airport Teterboro, New Jersey. The  flight from Teterboro to Manhattan's East 34th Street Heliport also takes six minutes.
The Heli Shuttle service at London Biggin Hill Airport has a dedicated, airport-based fleet of, six-passenger Leonardo AW109s and 12-passenger AW139s that fly single- and dual-pilot under IFR (Instrument Flight Rules) and VFR (Visual Flight Rules).
Aircraft are fitted with special protective windows that separate pilots from passengers and the shuttle also issues Covid-19 safety kits to all passengers. London Biggin Hill Airport's Contactless Travel initiative is designed to minimise contact between staff and passengers, ensure strict hygiene procedures, health checks and the use of personal protective equipment.
Meanwhile, last month, Kenny Dichter founder and CEO of Wheels Up revealed a partnership with Bell Textron to carry the charter company's clients to city centres. Dichter said: "We view this as the first inning of vertical lift. It will be the first time the helicopter business is coming in at scale." The first combined flights will take off this year but precise locations have yet to be revealed.
London Biggin Hill Airport's Heli Shuttle service will ferry clients from the airport to London Heliport in six minutes.