NHV welcomes new CEO Thomas Hütsch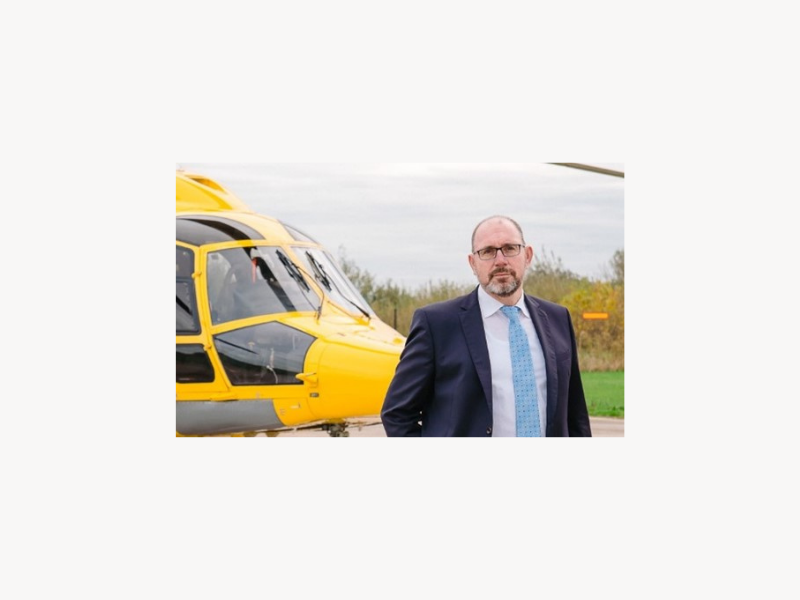 Belgian operator NHV has announced a new CEO, Thomas Hütsch, who has been promoted from chief operating officer at the same company. Outgoing CEO Steffen Bay has resigned to move to a new position outside of the helicopter industry.
Hütsch said: "To become the CEO of NHV Group is a great honour and I look forward to leading the Group into a new era of growth with great enthusiasm." 
New CEO Hütsch joined NHV in July 2019 as chief operating officer, bringing more than 30 years of leadership experience in several fields of the helicopter industry, including Airbus Helicopters and at ADAC; the large German automobile club.
Yves-Louis Darricarrère, chairman of NHV's Board of Directors said: "On behalf of the Board, we would like to heartily welcome Thomas in his new position and to thank Steffen for his honourable service and his accomplishments with NHV. We made fantastic strategic and operational progress under his leadership and we wish him future success in his new organisation."