Hawker Pacific sells first Bell 412 EPi helicopter into Middle East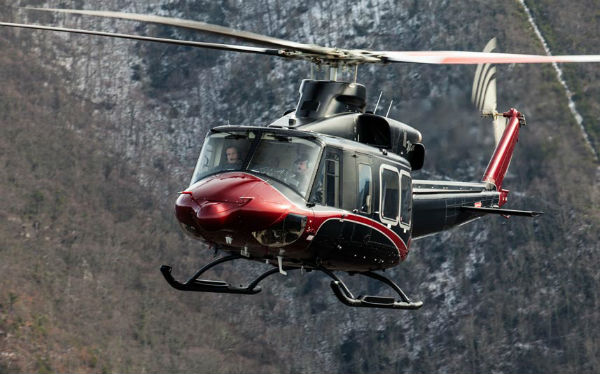 Hawker Pacific sells first Bell 412EPi to Abu Dhabi Aviation.
Hawker Pacific has sold the first Bell 412 EPi helicopter to Abu Dhabi Aviation in the Middle East, with the delivery scheduled to take place before the end of the year.
Paul Giles, chief operating officer, Hawker Pacific Middle East Region, said: "This is truly a milestone event for Hawker Pacific, and comes at the conclusion of our regional demonstration tour of a Bell 412EPI aircraft.  We find it crucial for customers and potential customers to experience the aircraft first-hand so they can make a sound decision on their purchase."
"In such an exciting aviation market as the Middle East, this inaugural sale is a sign of the region's growing influence in the helicopter industry," added Giles.
Khaled Mashhour, commercial director at Abu Dhabi Aviation, said: "The Bell 412 platform has been a vital part of our operations for many years. We chose to add the Bell 412EPI upgrade to our fleet for increased performance in the demanding environment we fly in every day. A more powerful engine and improved situational awareness for our pilots are two key features of the Bell 412EPI that will provide the enhanced performance we are looking for."
Danny Maldonado, Bell Helicopter's executive vice president of sales and marketing, said: "The delivery of the first Bell 412EPI is the culmination of a dynamic effort between Bell Helicopter and our customers to design, develop and produce an aircraft with increased performance for hot and high conditions, as well as improved safety and lowered cost of operations."
"We are honoured that Abu Dhabi continues to place their trust in Bell products after three decades and we take pride in providing them with the reliable aircraft their challenging missions require," Maldonado added.