EASA certificates EC135 T3/P3 helicopter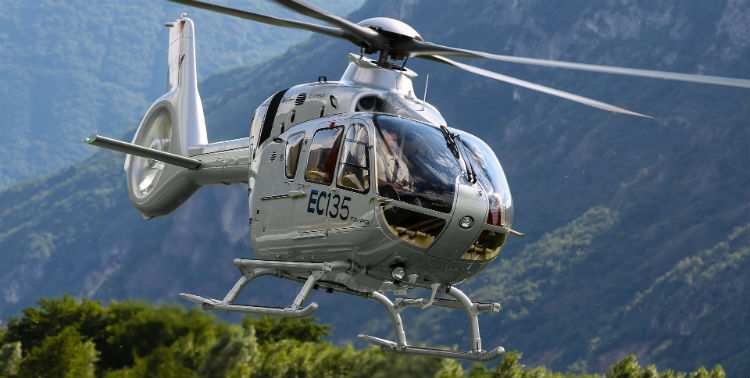 EASA, the European Aviation Safety Agency, has certified the new Airbus Helicopters EC135 T3/P3. The EC135 fleet of helicopters has flown over three million flight hours world-wide.
Wolfgang Schoder, CEO of Airbus Helicopters Germany, says: "When it comes to rescue missions, police surveillance, trips to and from oil platforms, wind park maintenance or private transport, the EC135 T3/P3 upholds our promise to continuously improve our products. This helicopter embodies tomorrow's requirements – not only in terms of performance and safety, but also of reliability and efficiency."
ALSO READ: Avincis orders two EC135 T3s

The EC135 T3/P3 offers more than 200 kg of additional payload in hot & high conditions. Notable technical improvements in the EC135 T3/P3 include a larger main rotor for more lift, and lateral air inlets for greater efficiency.
Previous EC135 versions can be fully retrofitted to bring them up to the technical level of the new EC135 T3/P3.